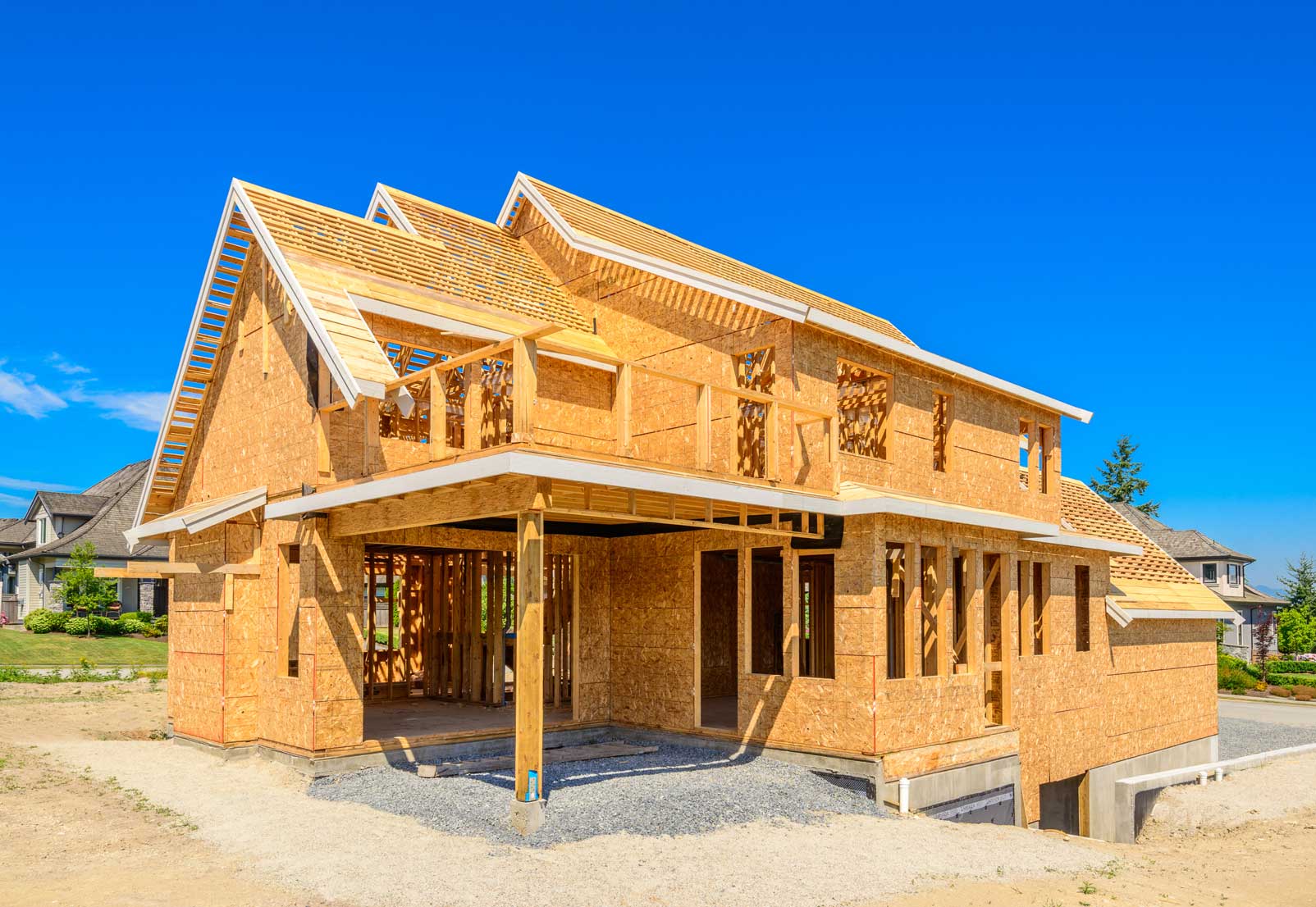 Home Remodeling Services in Mountain Home, AR
---
At Mize Construction, Inc., we know the success of a construction project depends in large part on the skill level of the contractors. To that end, we put craftsmanship first. We imbue your home with attention to detail, superior quality materials and world-class skill, so it stands the test of time and helps you make memories until the end of your days.
Our experts handle a wide range of projects in Mountain Home, Monkey Run, Baxter County, and Whiteville, AR, from complete home builds and custom decks to kitchen remodels in Mountain Home, AR. Whatever your home design or renovation goals, trust our team to put your needs and desires first every step of the way.
Custom home building services
We have extensive experience building properties from the ground up. From selecting the ideal layout to choosing the aesthetic elements that make a house a home, we'll be in your corner every step of the way with our custom home building services.
Kitchen remodeling services
The kitchen is often the center of the home, and the spot where family members congregate to talk about their day. It's only natural that you would choose to update this area of the house. With kitchen remodeling services that range from cabinets to flooring, we specialize in creating beautiful, functional kitchens.
Bathroom remodeling services
Is your bathroom small, dated or in need of new appliances? Our team provides complete bathroom remodeling services in Mountain Home, AR. Trust us to turn this part of your home into a soothing sanctuary you'll love to spend time in.
Home remodeling services
As families change and expand, houses need to adapt in turn. Our home remodeling team provides cutting-edge, quality remodeling services to ensure your property continues to serve you and your family throughout the years.
Home additions
Whether you need an additional bedroom or a new office to accommodate a home business, our licensed contractors will complete the job on time and on budget. We also design and build custom decks.
Build Your Dream House
Mize Construction, Inc. is passionate about turning houses into homes. We're eager to learn more about your vision and put our skills to work for you—from value-add remodels to environmentally-friendly new home design.
Ready to schedule a consultation with our team? Contact us today at 870-405-0579 or set up an appointment online.